Noosa, with its stunning beaches, lush national parks, and vibrant atmosphere, is a haven for travellers seeking relaxation and natural beauty. Amidst the serene landscapes and coastal vibes, coffee enthusiasts can find their own slice of paradise in the form of excellent coffee spots. In this blog, we'll take you on a caffeinated journey through Noosa's best coffee spots that are sure to satisfy your caffeine cravings.
Clandestino Roasters: A Hidden Gem in Noosaville
Location: 59 Rene Street, Noosaville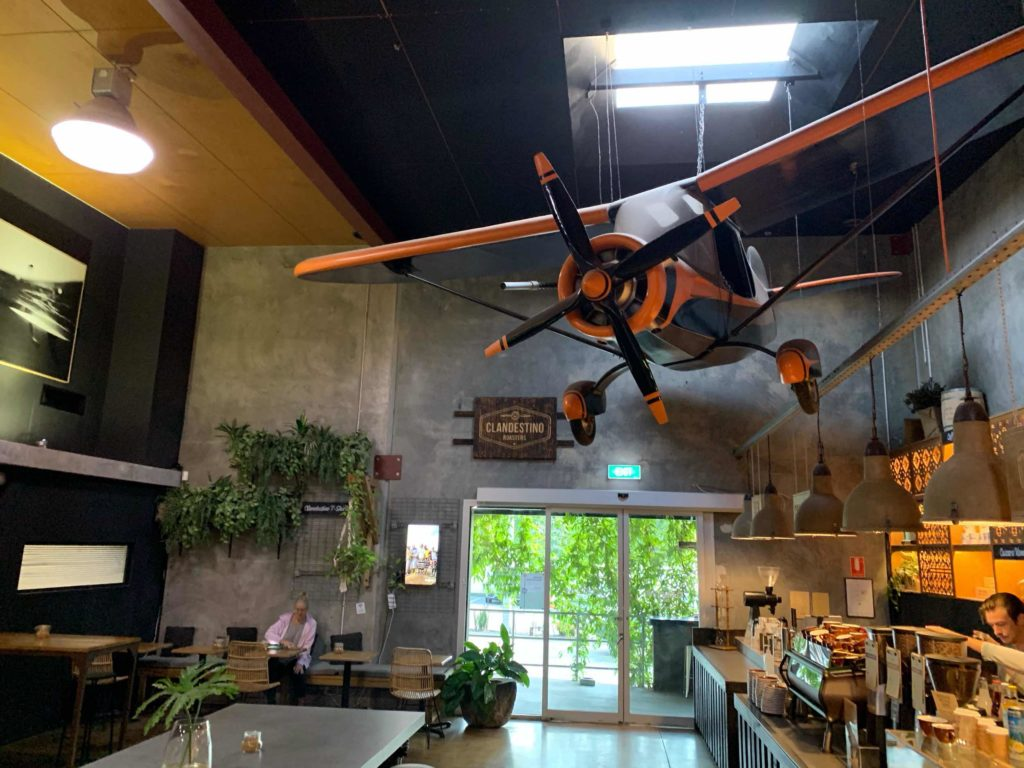 Nestled away in the industrial area of Noosaville, Clandestino Roasters is a true hidden gem. This local roastery is passionate about sourcing ethically grown beans and crafting exceptional coffee. The café exudes a minimalist, industrial-chic vibe, providing the perfect backdrop for coffee connoisseurs.
What sets Clandestino apart is their in-house roasting process. The beans are carefully roasted to perfection, ensuring that every cup is a delightful experience. Whether you prefer a classic espresso or a meticulously brewed pour-over coffee, Clandestino's skilled baristas have you covered. Don't forget to pair your coffee with a delectable pastry from their in-house bakery for the ultimate treat.
Padre Coffee: A Taste of Melbourne in Noosa
Location: 10 Eenie Creek Road, Noosaville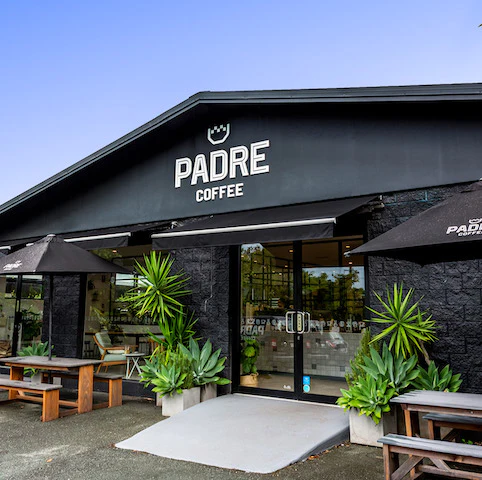 Originating from Melbourne, Padre Coffee has made a significant mark on Noosa's coffee scene. Located in the heart of Noosa Heads, Padre Coffee is a favourite among locals and tourists alike. The café boasts a rustic yet modern design, inviting you to relax and savour your coffee.
Padre Coffee takes their craft seriously, offering a diverse selection of single-origin beans and a rotating menu of expertly crafted brews. Whether you crave a creamy latte, a bold espresso, or a refreshing cold brew, Padre Coffee has a coffee for every palate. The passionate staff ensures that each cup is a work of art.
The Boardwalk Bistro: Coffee with a Coastal Breeze
Location: 49 Hastings Street, Noosa Heads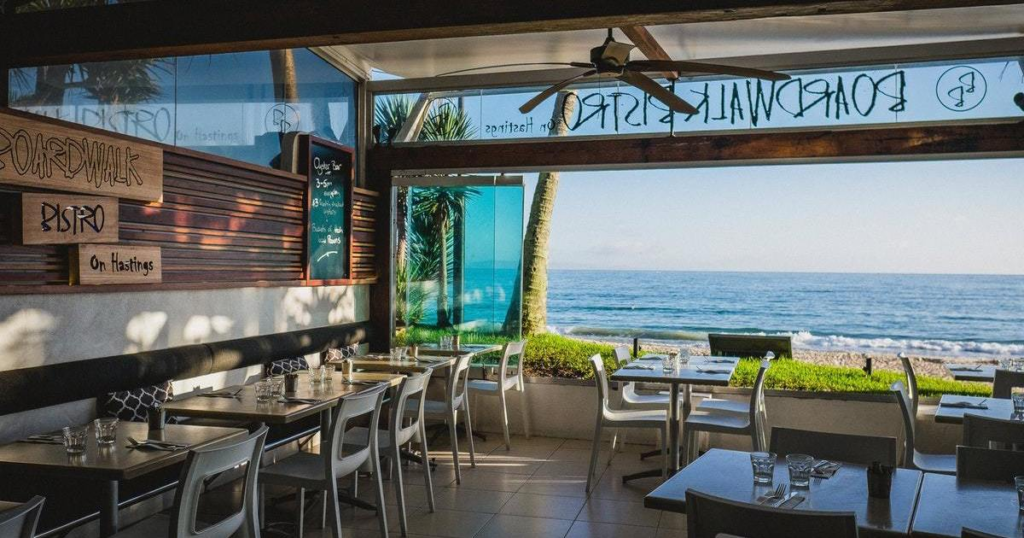 The Boardwalk Bistro, nestled right along the iconic Hastings Street, offers a delightful coffee experience with a refreshing coastal twist. This bistro's prime location ensures you can enjoy your coffee while soaking in the vibrant atmosphere of Noosa's main thoroughfare.
What sets The Boardwalk Bistro apart is its spacious outdoor seating area. As you sip your expertly brewed coffee, you can people-watch and take in the sea breeze. Their coffee menu features a range of specialty drinks, from classic lattes to unique concoctions. Whether you're starting your morning with a macchiato or indulging in a caramel iced coffee in the afternoon, The Boardwalk Bistro combines excellent coffee with a lively coastal vibe. It's the perfect spot to recharge and embrace the energy of Noosa's bustling heart.
Café Le Monde: A Noosa Icon by the Beach
Location: 52 Hastings Street, Noosa Heads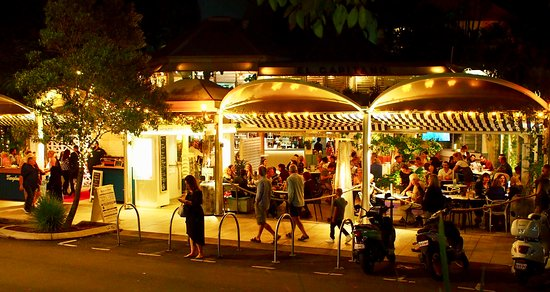 Café Le Monde is a legendary coffee spot in Noosa, located just across from the main beach. With its beachfront setting and laid-back ambiance, this café captures the essence of Noosa's coastal lifestyle. Whether you're a surfer looking to refuel or a traveller seeking a leisurely coffee break, Café Le Monde welcomes all.
Their coffee is sourced locally from Sunshine Coast Coffee Roastery, ensuring freshness and quality in every cup. While sipping your coffee, indulge in their mouthwatering breakfast and brunch options. On weekends, enjoy live music that adds an extra layer of charm to this quintessential Noosa experience.
Jimmy Fox: A Cozy Retreat in Noosaville
Location: 50 Mary Street, Noosaville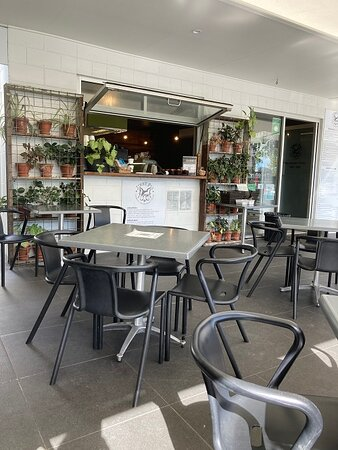 Jimmy Fox is a cosy café tucked away in Noosaville. With its serene atmosphere and friendly staff, it's the perfect place to unwind and enjoy a cup of coffee. Sustainability is a core value at Jimmy Fox, reflected in their ethical bean sourcing and environmentally conscious practices.
The coffee menu at Jimmy Fox caters to all preferences, from classic espresso to creative specialty drinks. Whether you're a coffee purist or adventurous with your choices, you'll find something to delight your taste buds. Pair your coffee with a delectable snack or pastry for the complete experience.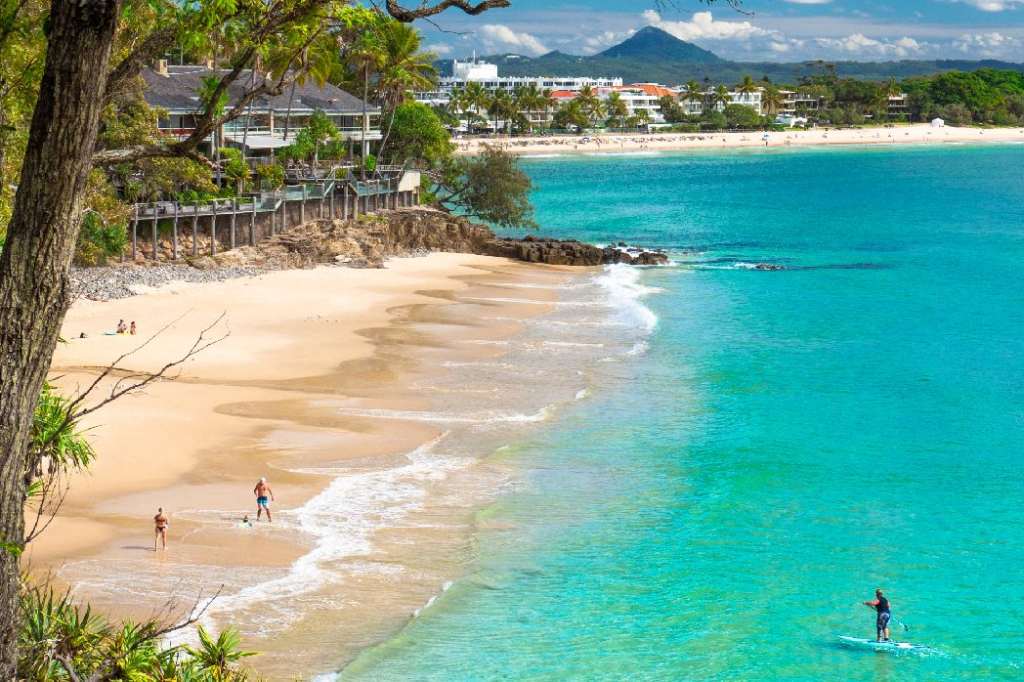 Noosa, with its breathtaking natural beauty, is also a paradise for coffee lovers. These coffee spots, each with its unique charm and commitment to quality, promise to satisfy your caffeine cravings while you soak in the relaxed coastal vibes of Noosa. Whether you're a local or a visitor, these fine establishments are sure to make your coffee experience in Noosa a memorable one.