Cozy and beautifully decorated
You know how every coffee house has its own unique vibe? Well, that's what you get with Green Coffee. Whether you're looking for a cozy place to study, or a vibe that better suits socializing, Green Coffee has got you covered.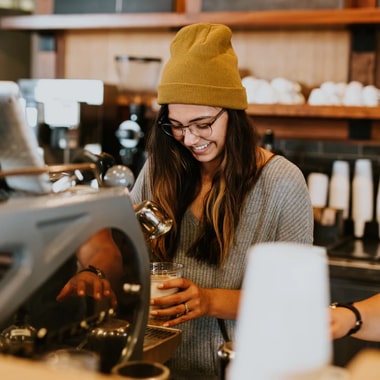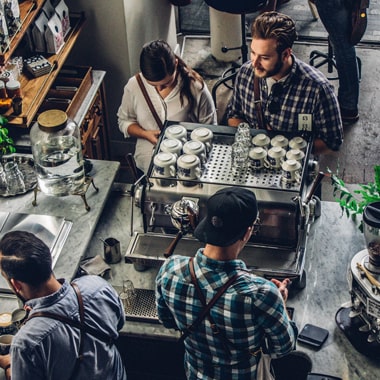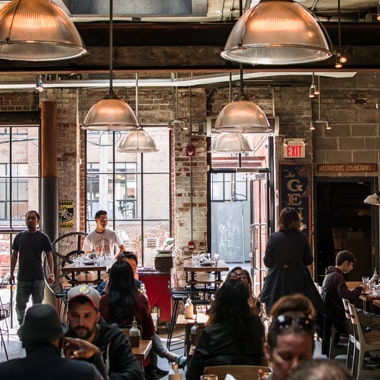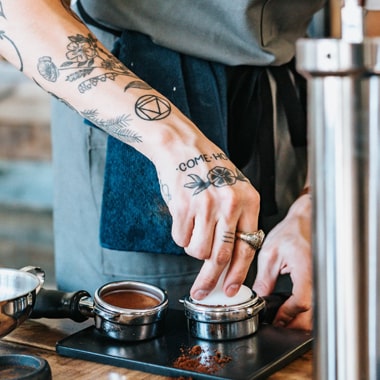 Coffee on your terms
Green Coffee stands out because it's not just another uninspired coffee shop. The menu is varied and caters to many different tastes and preferences. And they're not just any old beans either.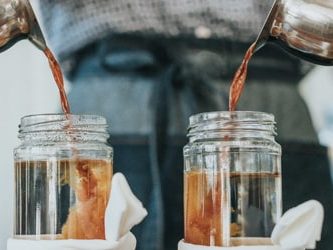 No more lines in the morning
Green Coffee offers you a quick delivery service so that you never have to go without your favorite cup of joe again.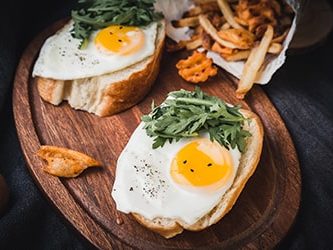 Best coffee in town
Green Coffee offers you a variety of roasts, beans, and blends that are sure to satisfy any coffee lover.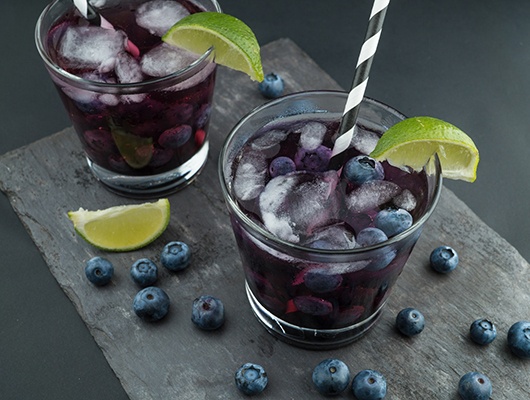 Coffee on your terms
The ambiance is super cool and relaxed, perfect for sipping your favorite drink while studying or meeting up with a friend.
Our customers
love us!
"…I'm absolutely in love with Green Coffee! It has the best coffee and the best ambiance. The staff is always courteous and efficient, and I never have to wait long for my drink!…"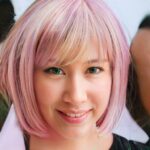 Jaxon Cowie
"…The beans are fresh, the roasts are flavorful, and all my friends love it too. It's become a go-to spot for me and my buddies on the weekends. You have to try this place out…"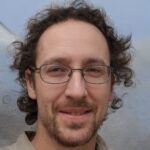 Lara Playfair
Follow us on social for exclusive offers!